5 Post Types to Attract Fans to Your Facebook Page | Social Media Today
See on Scoop.it – Google Plus ~≈~ G+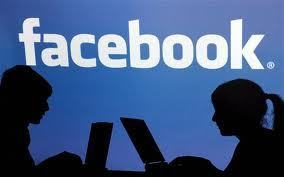 Is your Facebook page lonely? Not getting the number of fans you'd hoped for? Don't be discouraged and check out these easy Tips!
1. Are You as Funny as You Think You Are?: Humor is a great way to connect with your audience and to show a lighter side to your business.
2. Be Seriously, Serious: Just as humor can be honey to your bees, serious posts, including anything from holiday-themed posts, to trending topics in your market, can be just as valuable to your audience.
3. Keep Your Personal Opinions Personal: No matter what topic or issue you're trying to address, never pick sides.
4. Reuse, Recycle: As long as the content is relevant and beneficial to your audience, re-posting someone else's content is an excellent way to draw attention to your page.
5. Simply Be the Best: One of the number one goals we should all strive for in marketing is consistently providing the best information at exactly the right time.
by Brian Moran
See on socialmediatoday.com